SOMETIMES
KNOWLEDGE
NEEDS PRIVACY
Innovation in Politics Consulting
For your task at hand, we provide you with the know-how of the initiators of political best practice projects all over Europe.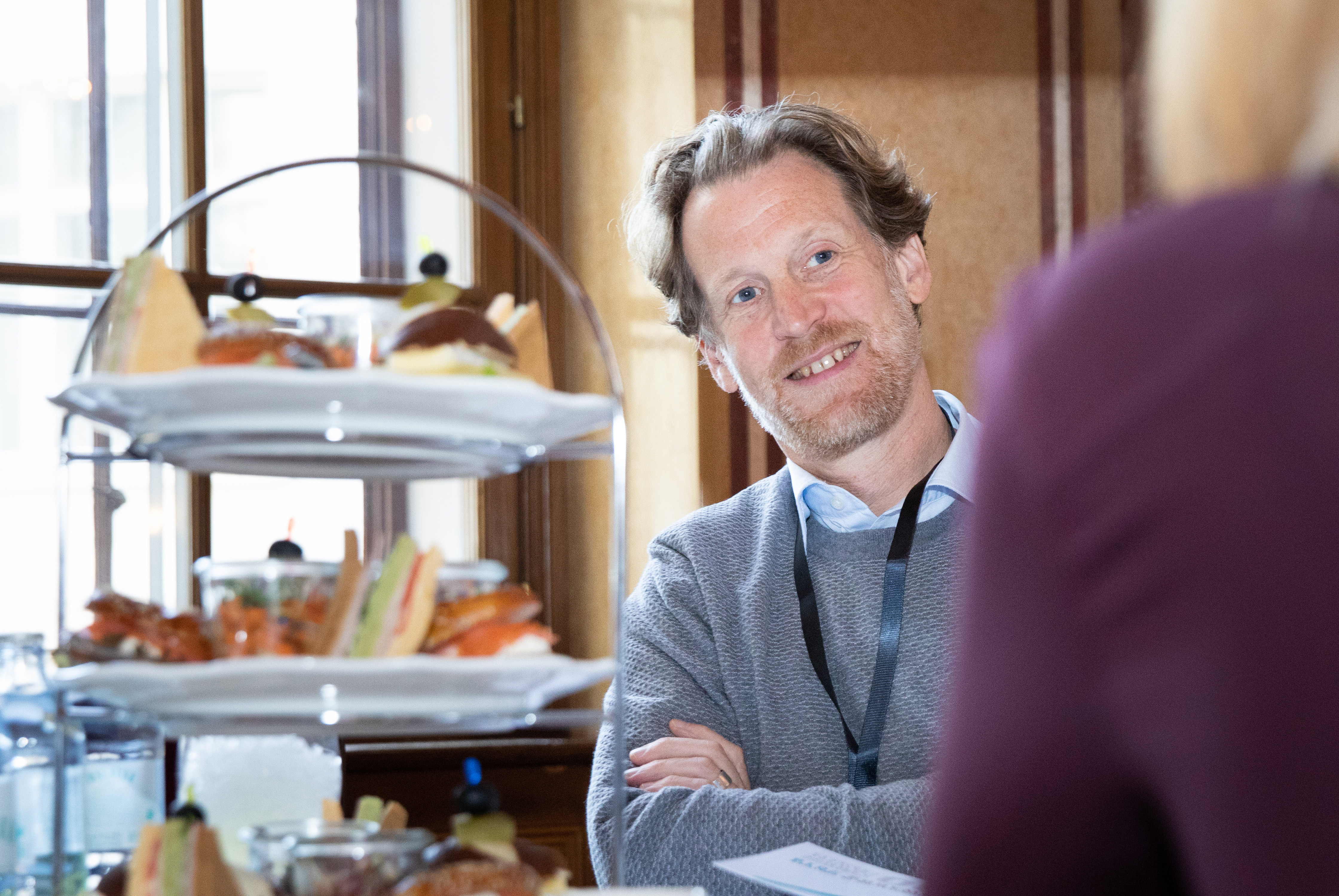 The Innovation in Politics Consulting combines our own extensive expertise with learnings from other countries, regions or municipalities.

We develop your task in direct dialogue with your team, considering matters of politics, policies and communication as well as credibility and long-term results.
For more information or a specific inquiry please contact:
Ronny Zuckermann, Founder and Senior Strategist: service@innovationinpolitics.eu
Next
The proof is in the pudding