1,000 europeans
The Jury
We the people decide what innovative politics is.
A jury of 1,000 Europeans
All European citizens are invited to apply for jury membership. 1,000 citizens – representative of the European population in terms of nationality, sex and age − will be randomly selected from all applications received.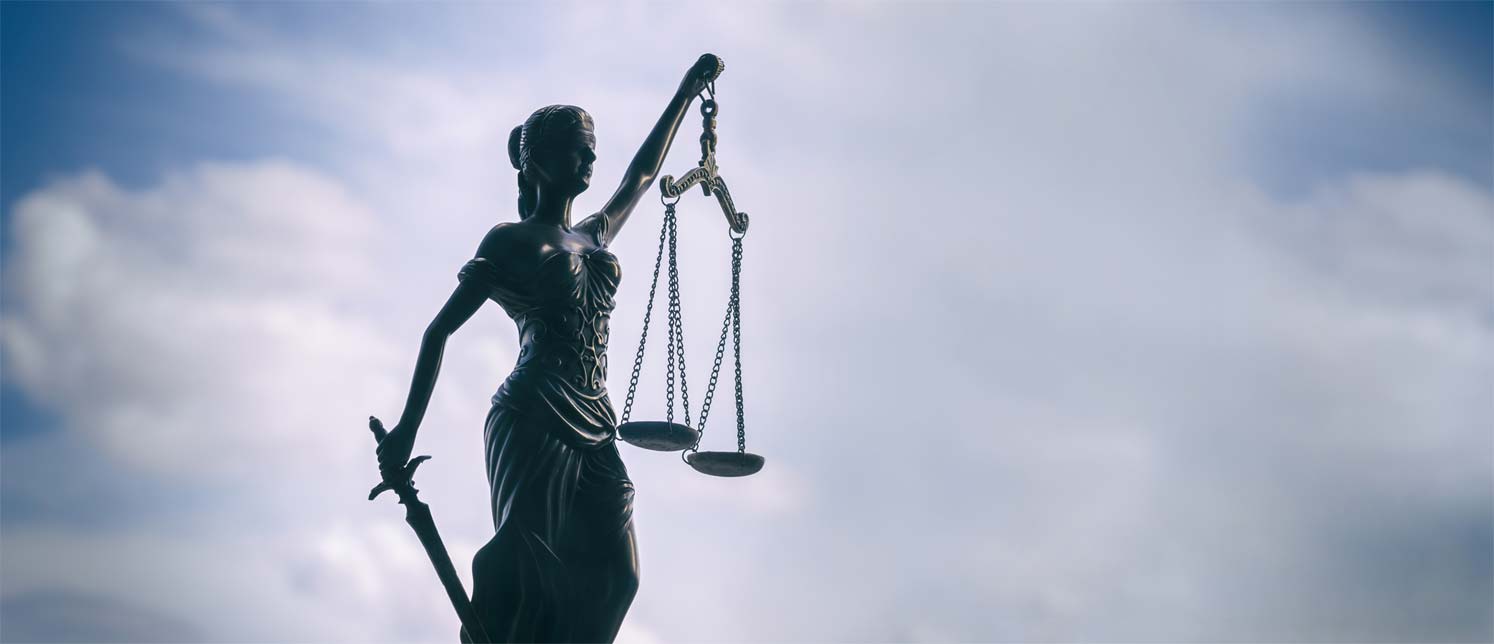 Become a juror and become part of a group of citizens committed to improving politics in Europe!
Jurors are not paid, but all jurors will take part in a raffle. Ten jurors will be invited to the gala awards ceremony (date and place to be announced) as our guests, including travel expenses and accommodation.
Scoring
The jury evaluates all projects online using a secure intranet voting platform. Points are awarded on the basis of the awards criteria. The finalists will be the highest-ranking projects and the project owners will be invited to the awards ceremony.
Previous
This is an award presented by the people of Europe, and by the people alone.
Next
The culmination of the awards: Finalists, citizens and the media meet to celebrate.